For a decade, the NJIT Technology and Society Forum has explored an expanding range of topics, from the psychology of decisions we make every day and the role of robots in our future to the social complexities of genetic engineering and current theories of cosmology.
In recent years, Forum presentations have become more inclusive with respect to the full spectrum of creativity as an integral aspect of life. It is an evolution that has brought an increasing variety of musical experiences to campus, such as the performances scheduled for the 2014-2015 academic year. 
2014-2015 Technology and Society Forum Series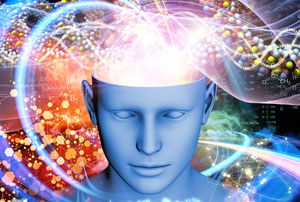 View the Technology and Society Forum presentations from 2014-2015. There will be more on the NJIT website about these and other presentations as they are added to the Forum schedule.    







 
NJIT welcomes attendees from Essex County College, Rutgers-Newark, and the University of Medicine and Dentistry of New Jersey to its Technology and Society Forums.